Luxury Massage from
trained therapists
Luxury Massage from trained therapists
Welcome to Spa Diamond Massage where we have made massage into an art form and you can be assured of experiencing the very best massage in Birmingham, Nottingham, and Derby. In a relaxing tranquil and welcoming environment, you can enjoy a variety of treatments. We use holistic massage therapy to diminish aches and pains, improve flexibility and reduce tension.
Here at Spa Diamond, we are fully equipped with the facilities, the experience, and the expertise to provide you with the massage your body needs! Our staff are all trained to a very high standard and are specialized in many different forms of massage. Whether it is just a full body massage for that all-over feeling of complete relaxation or for more specific physical and mental needs, you have come to the right place.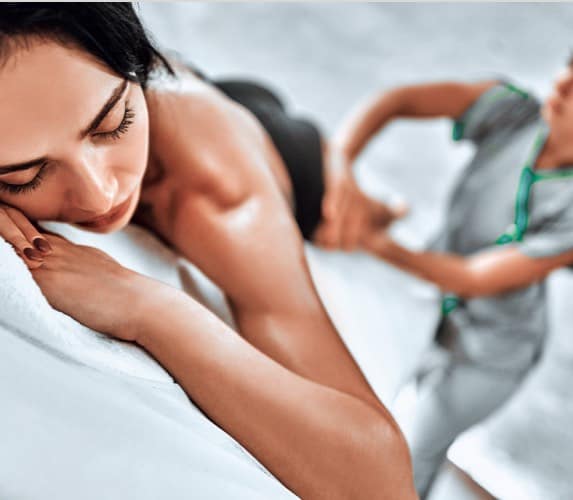 Spa Diamond is an award-winning day spa offering professional treatments throughout the UK.
We will deliver world-class massages and facials from only £30 by connecting you to one of our trusted & qualified therapists.
It's completely stress-free. You simply choose which location you would like to visit, make a booking online, and we will have you pampered in no time.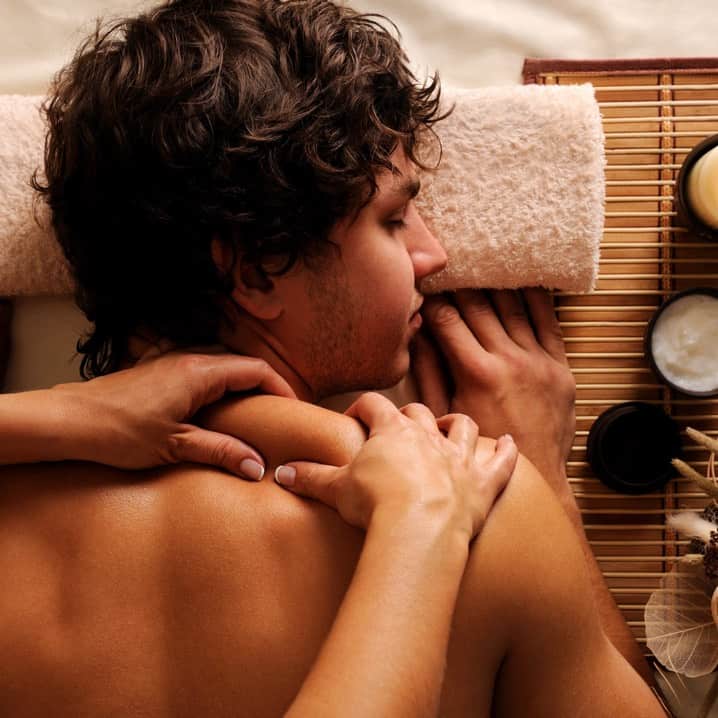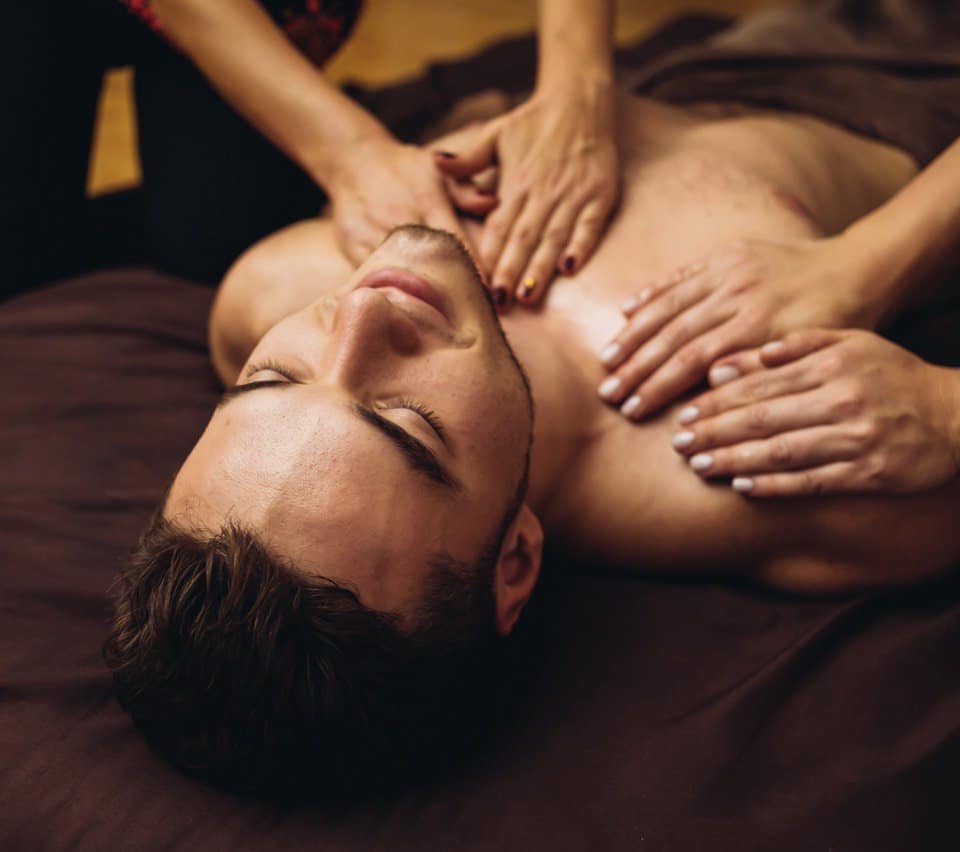 Massage is like a cross between acupressure, Yoga , and Zen shiatsu and is inspired by Buddhist teachings. The actual massage consists of slow, rhythmic compressions and stretches along the body's energy lines, also called sen in Thai. Over 70,000 sen are said to exist within the body, and Thai massage concentrates on applying pressure along 10 of the most important sen, using the palms of the hands, thumbs, elbows, and feet. The effort from the practitioner works to free tension within the body. Practitioners also position the body into yoga-like poses and gently rock the body to open the joints and facilitate limbering.
Expert Training and Certification
Massage can be strenuous for the practitioner. To become a master, it is said that the best place to learn is where the therapy originates. The well known school at Wat Po in Bangkok and in Chiang Mai, The Institute of Thai Massage, both in Thailand, are famous for their teaching of the ancient art. It is also possible to receive instruction in the United States from teachers who studied in Thailand.
Our practitioners of massage are taught the most important aspects of the meditative spiritual awareness, mindfulness, and concentration. Correct body positioning and posture control while giving a massage are of vital importance to the practitioner in order to avoid injury, especially to the back.